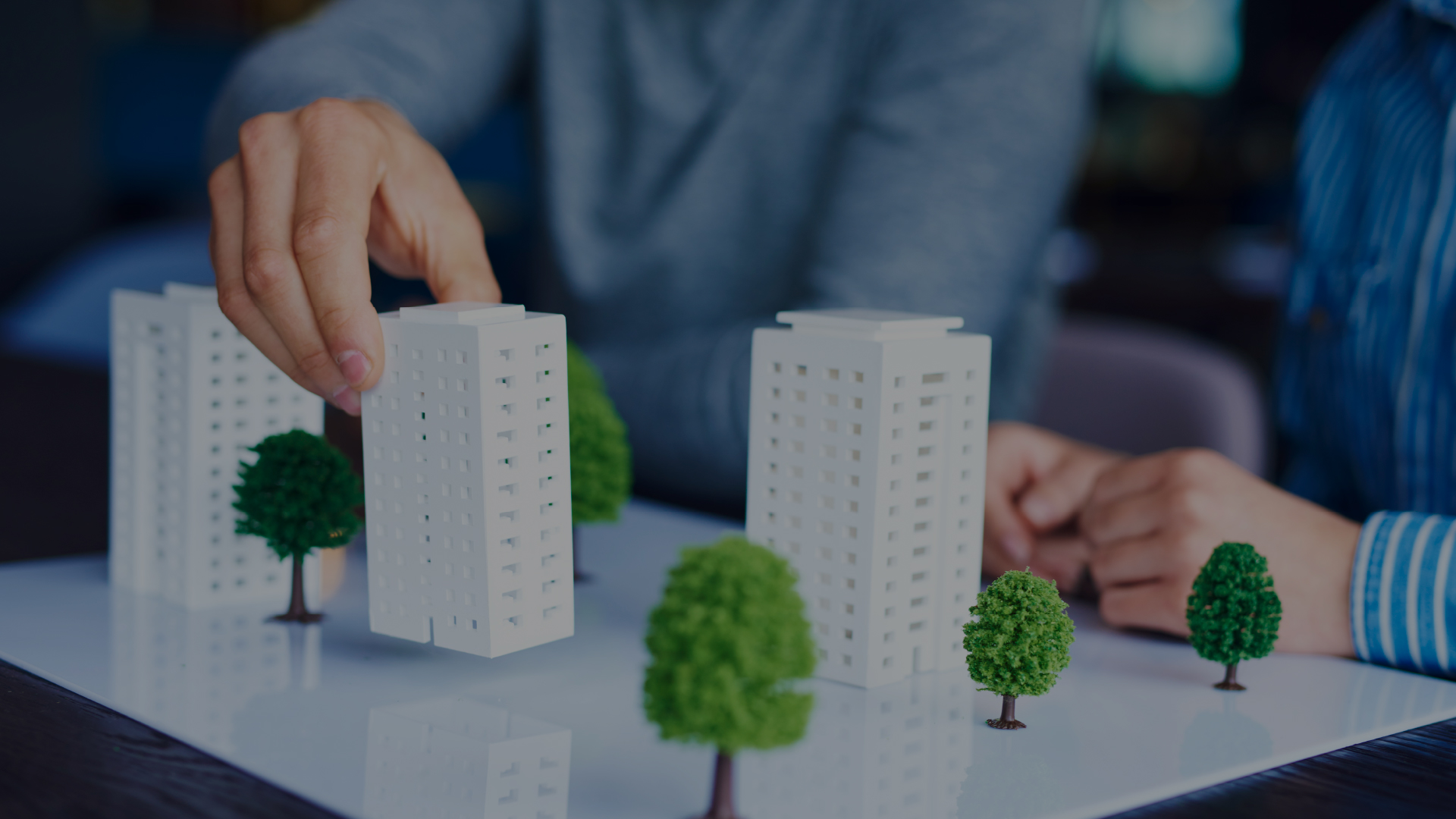 WE DON'T FORGET QUALITY AND SAFETY AT WORK
In an area such as construction, in which we transform raw materials into final products, the conscientious management of resources and the correct disposal of waste are of crucial importance. In this way, we are concerned with consistently minimizing the environmental impact arising from our activity. A consistent effort for a more sustainable tomorrow.
Implementing strategies that guide and unify procedures is one of the pillars of our performance. We are committed to safety, we invest in standards and equipment that always safeguard our most valuable asset: human capital.