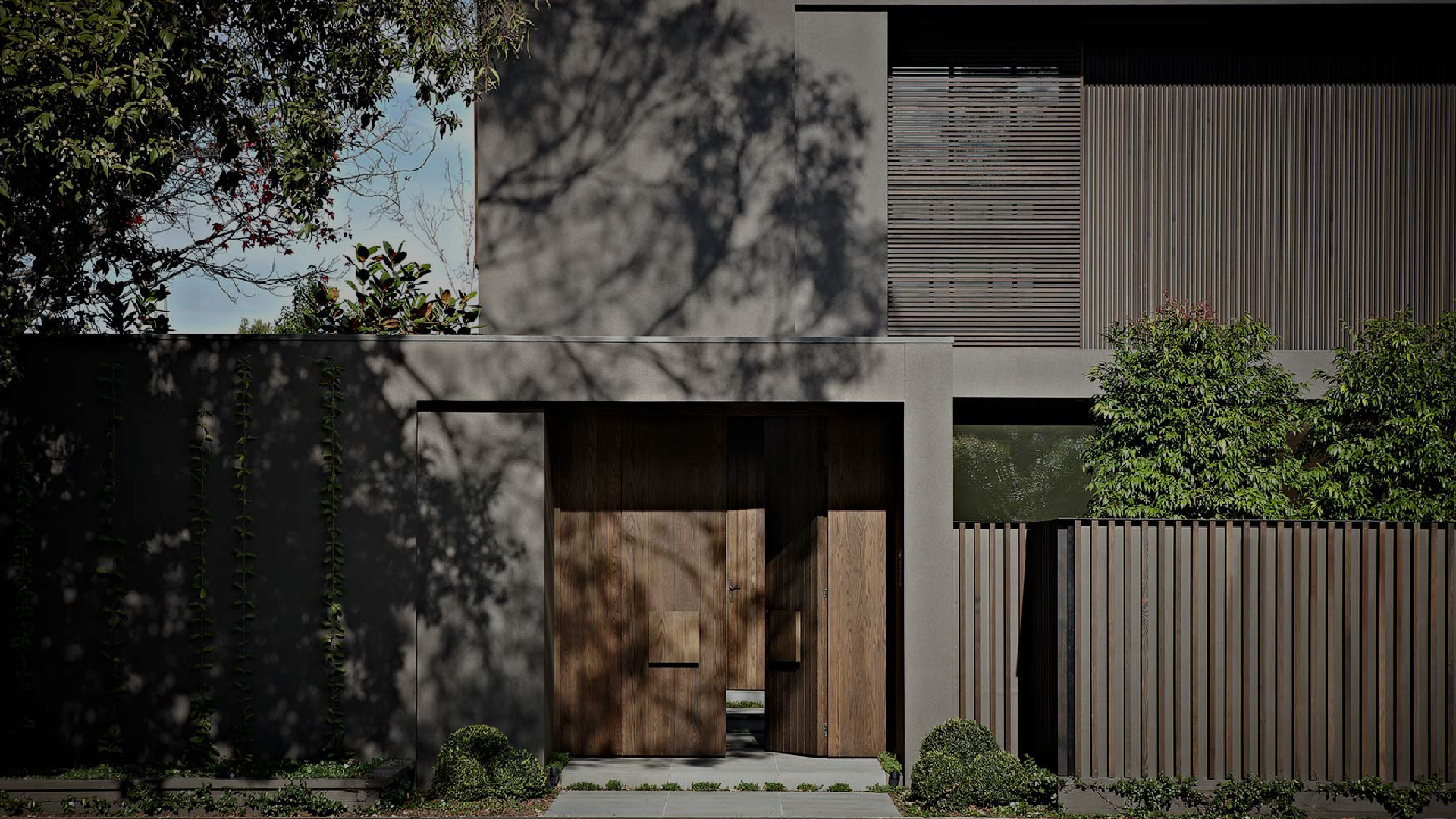 DARE TO DREAM.
WE BUILD.
Civil Construction and Public Works for over 50 years!
More than 50 years of acquired know-how, to deliver your work with excellent foundations and finishes.
Whether it's residential or industrial construction, our employees use all the knowledge acquired and improved over the years within their tasks, there are no secrets. We are committed to trusting relationships, which is why our partners have accompanied us side by side throughout these years, thus closing the promise of quality delivery in all the specialties required for each project.
After all, half a century of activity has allowed us to build solid relationships and works of great value!
We build from scratch, rehabilitate and create spaces where harmony and functionality perfectly coexist.

RECONSTRUCTION OR REMODELING

BUILDING RESTORATION AND REHABILITATION